Differences between the JLPT (Level comparison)
Differenced between the JLPT (Level comparison)
For example, in English, the Practical English Skills Test is a graded evaluation method for 1st grade, 2nd grade, etc., and the TOEIC® is evaluated with a score (10 to 990 points).
Similarity to this, the Japanese Language Proficiency test (JLPT) is a graded evaluation of N1, N2 … but the JPT is a graded evaluation of points. It is possible to measure the growth of language skills for each exam and give an accurate evaluation. Also, while the JLPT is held twice a year, the JPT is held twelve times a year, and there are plenty of examination opportunities.
Score comparison between the JLPT
According to a questionnaire survey, targeting the JPT candidates, those who passed the Japanese Language Proficiency Test (JLPT) N1 have higher average scores in the JPT than those who passed N2 and N3, and a certain correlation is recognized. In addition, even for N1 passers, it can be seen that JPT score is widely distributed from 500 points to 990 points. JPT's score evaluation enables accurate comparison of abilities that cannot be expressed in graded evaluation.
The JPT is a qualification recognized by Ministry of Justice Immigration Services Agency of Japan.
It is recognized as a qualification to enter Japanese language education institutions.
"Must have acquired at least 315 points in the JPT Japanese Language Proficiency Test conducted by The JPT Japan Executive Committee."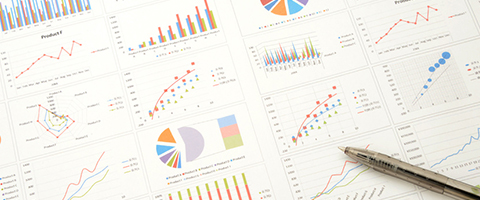 | JPT | JLPT |
| --- | --- |
| 660 points more | N1 |
| 525 points more | N2 |
| 430 points more | N3 |
| 375 points more | N4 |
| 315 points more | N5 |